Talk/Performance: The History Of Electronic Music
From Bone-Flute to Drum-Loop. 
I've been obsessed with electronic music since I was given a rave-tape in 1991 that featured, amongst other things, The Prodigy's debut single; Charly.
Now I'm using a sampler to travel through time to share how the tunes on that tape came about. 
The talk begins 40,000 years ago with the first instrument known to mankind; the bone-flute (WAHAY! Excuse me).
You will discover: which Canadian invented the organ? Which French guy started sampling in the 1940's? Which Japanese dude invented devices that accidentally changed the face of music (when found in a Chicago pawn shop)? What's the most sampled and abused drum-loop ever (used by NWA, Prodigy, Oasis and thousands more) – and why did the drummer die penniless?
All this with a dedication to making you laugh.
It took 40,000 years to make a rave-tape. Find out why.
– Vinney (DJ PixelFace)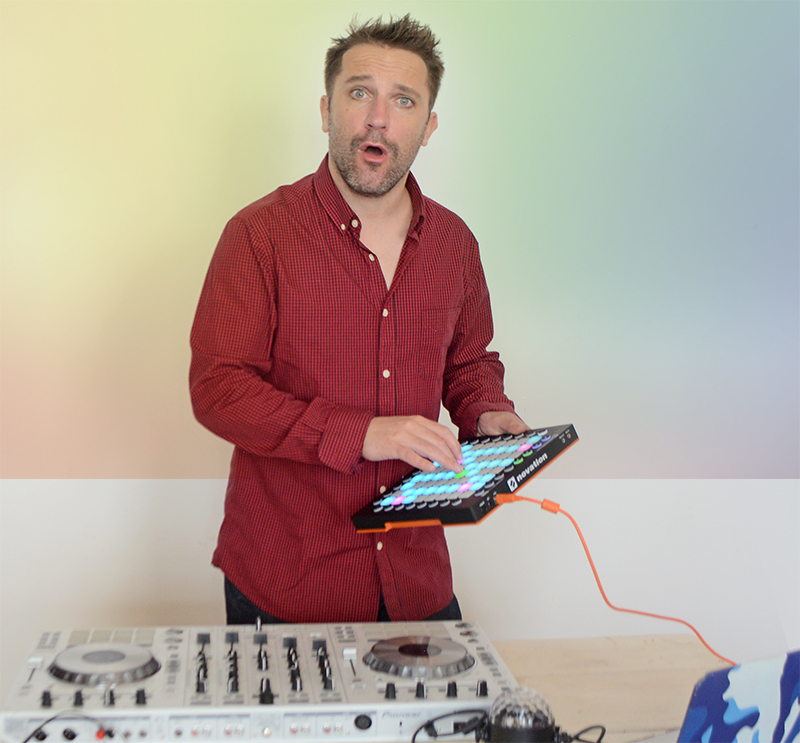 'Gloriously bonkers'
DJ/ Radio host/ Comedian/ Podcaster.
30 years of DJing on and off-air. Have been known to kick trance on a Thai beach to a thousand people. More often playing Michael Bublé at a wedding in Worthing.
"I

found it fascinating. He drew parallels between different musical traditions and times to pull together a story of how music got to his first mixtape. He also made me a laugh a whole load. Thoroughly recommend."


– Mo.
"I laughed a lot. I learnt a lot. I realised how much I didn't know about music. I re-lived some of the 1990s (the good bits) and I had a bloomin good night. DJ Pixelface (who isn't actually pixelated in real life) is a very good speaker."




– Polly.
"Excellent, just excellent" 

– FatBoySlim, Brighton Festival, 2021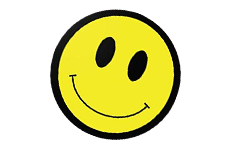 Minutes of samples, learning, stories and laughs